This year presented us with some of the biggest challenges we've ever had to overcome. But we chose to see it as an opportunity.
And, despite the challenges we've faced, we've heard from our volunteers, teachers, and the students, that the work we're doing now is MORE important than ever!
There's a strong need to connect education and community and tell better stories that inspire a brighter future.
Without further a-do…some of our best impact in 2020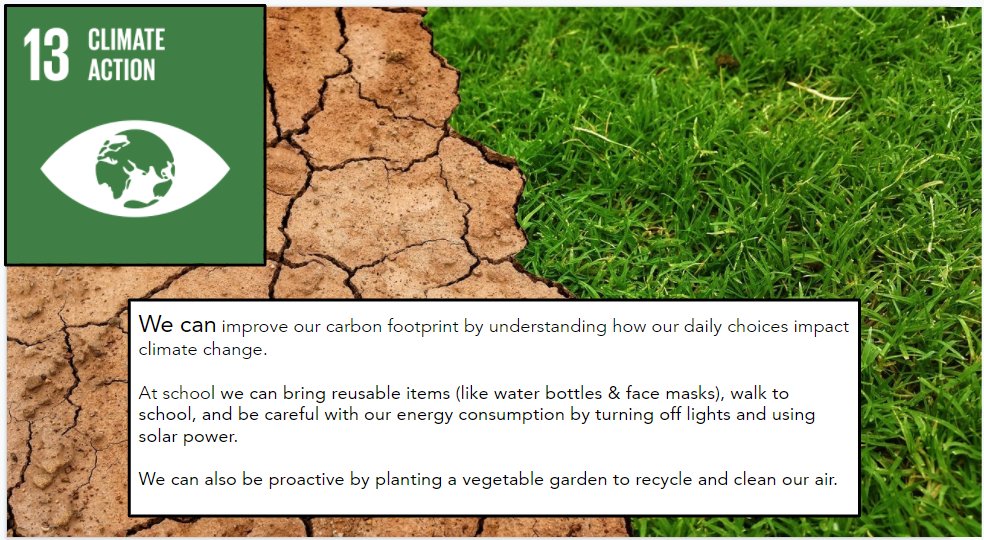 Just wrapped up another amazing event with @skillsontario connecting with students from KW, Halton & Upper Grand. We collaborated to come up with a #globalgoals awareness poster. LOVE how it turned out 
Thanks again to @InkSmith3D for the inspiration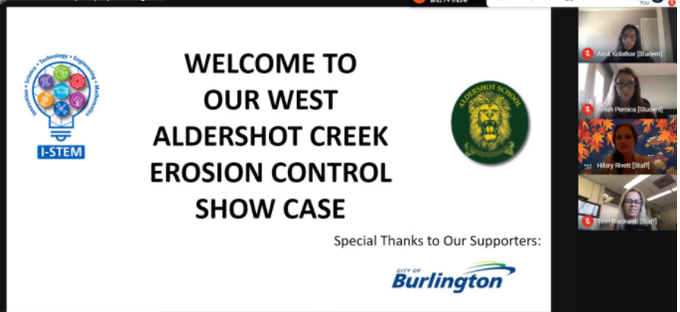 Virtual exhibition of Aldershot's I-STEM program
LOVE getting a window into what's happening at @ISTEM_HDSB's Aldershot high school. Can't wait to see what these budding #engineers have come up with to solve a local erosion issue!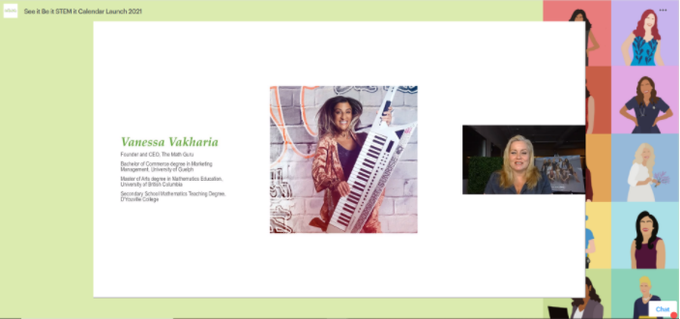 See it Be it STEM it's virtual calendar release party
Yes! We LOVE @TheMathGuru …. so happy to see her in the calendar this year!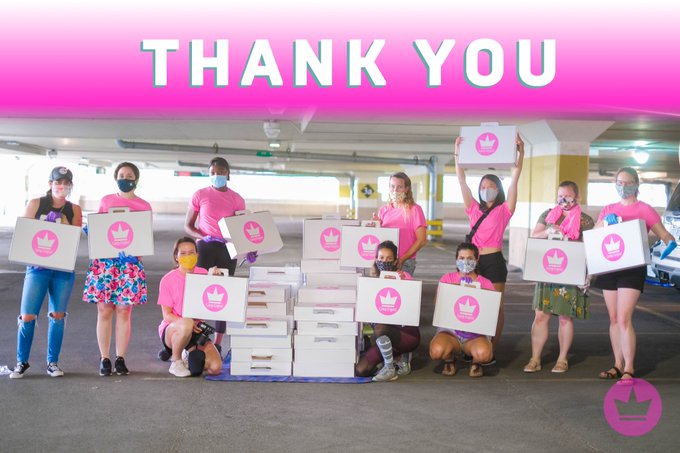 Camp Engies weekend
Thank-you to @campengies for creating such a unique #engineering experience this past weekend! We were happy to be a part of it. 
Virtual EIR experiences!
This year, grade 7 students were supported by our incredible engineer-in-residence, Julia Kavuma. I can't thank her enough for her mentorship, especially as she inspired us to build bridges at home! Julia, you're the best!  @juliakavuma   @TheLindenSchool @EIRProgram
And of course, we've got the stats! We're engineers after all. We LOVE numbers 🤪
engineering experiences
EIR Program

Speaker panels

Virtual events
number of K-12 students
Connected to a local engineer

Learned about engineering

Had fun doing it!
number of trained volunteers
Researched-based methods

Told their engineering stories

Gave back to their community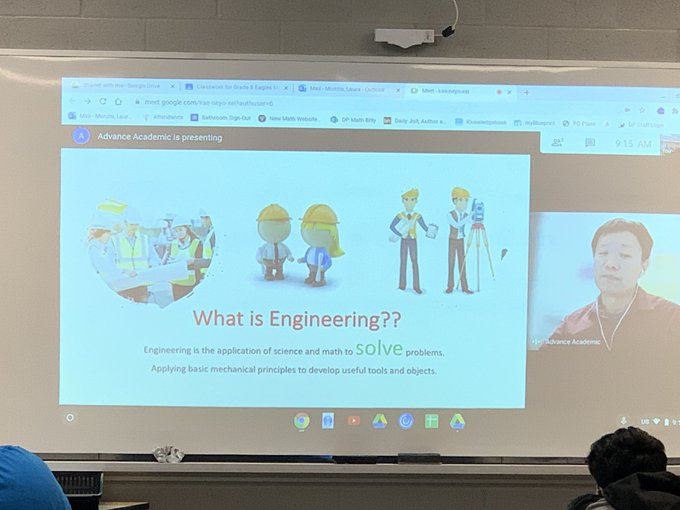 Online reach/awareness
webpage views

post views

impressions
Online engagement
Clicks, like, shares…

New followers & connections

Joined the conversation (webinars)
To wrap up….it's been quite a year! Thank-you to our entire EoT community for all of your support and stay tuned for some exciting plans for 2021!
Happy New Year 🎉
P.S. Incase you haven't heard....
The EoT family grew this year as Founder, Erica Lee Garica, welcomed baby Clara into the world December 8th!